This is a thread where you can talk about whatever you want. Here's some good things I found recently:
Quantum Computing lectures (not too much background required, but you should follow along with the notation): 
http://michaelnielsen.org/blog/quantum-c...etermined/
This book (a good introduction): 
The Age of Cryptocurrency: How Bitcoin and Digital Money Are Challenging the Global Economic Order
---
I don't want to treat this like my personal journal because I don't want this to get too long, but essentially I've learned to deal with the GRE Subject Math pressure by realizing that I can take the second one in September just in case the April one doesn't go well. I might even still be able to apply for the spring, but if I have to apply for the fall, that works too.
Starting April (after the GRE) I'll be making new threads called
Try Something New
 where anyone can try out something that they've never used before and talk about their experience, especially since I have trouble starting new things because it takes a lot of mental energy. First topic from me will probably be
Slackware
 but if anyone has a good idea feel free to start a new thread.
Since I'm done with the most stressful part of my job, I'm also considering making threads about math topics I'm interested in, like
Stochastic Modeling
 for example, it's a class I wasn't able to put my full attention towards, so it's time to do it justice.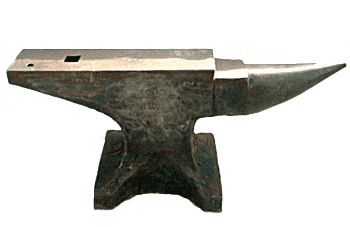 THIS COMMENT PROUDLY FORGED BY LOADED ANVILS